We're currently in private beta mode and we're careful about where we expand to because we want to make sure that we only accept members that are the right fit, and that we can serve to the best of our abilities.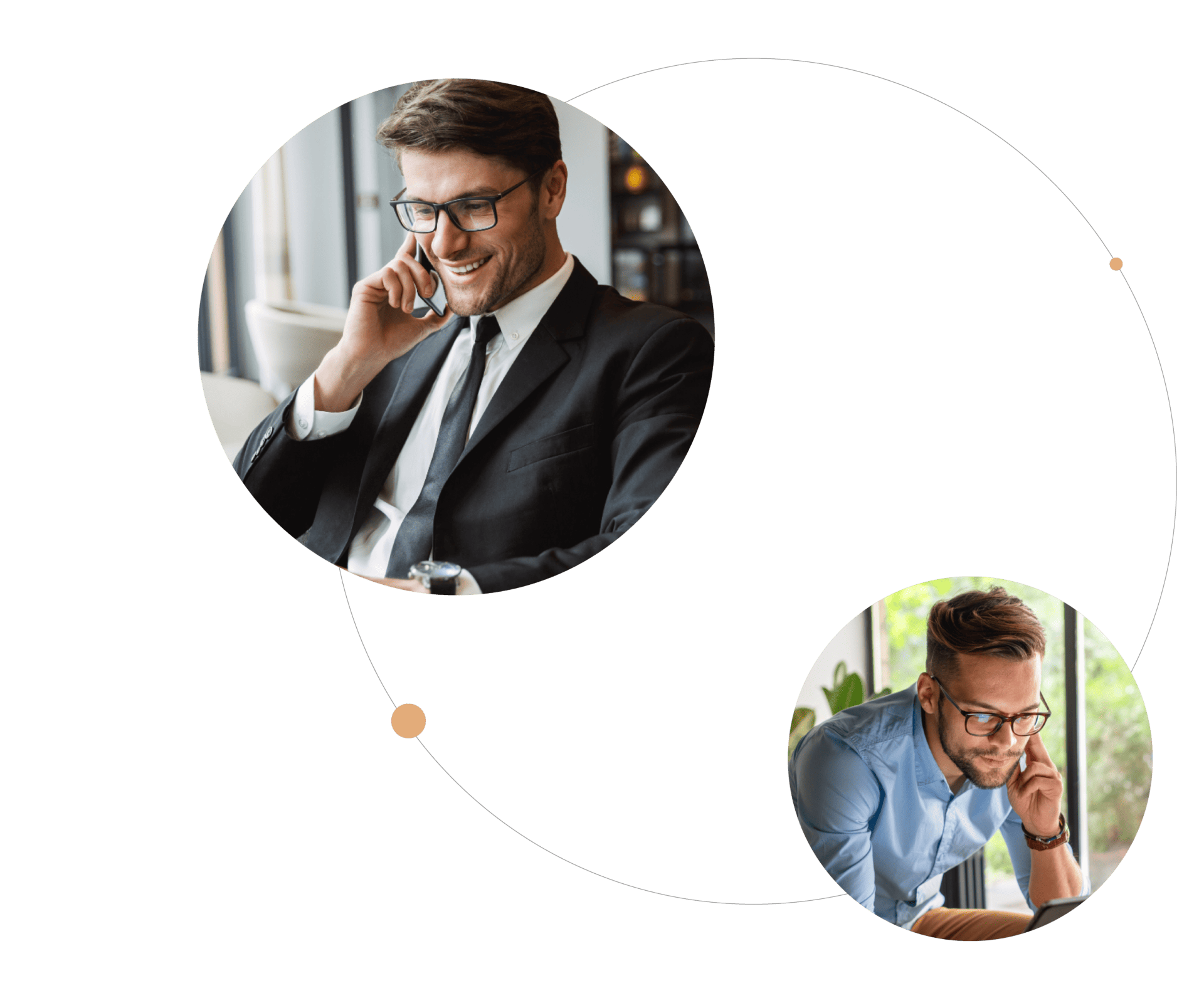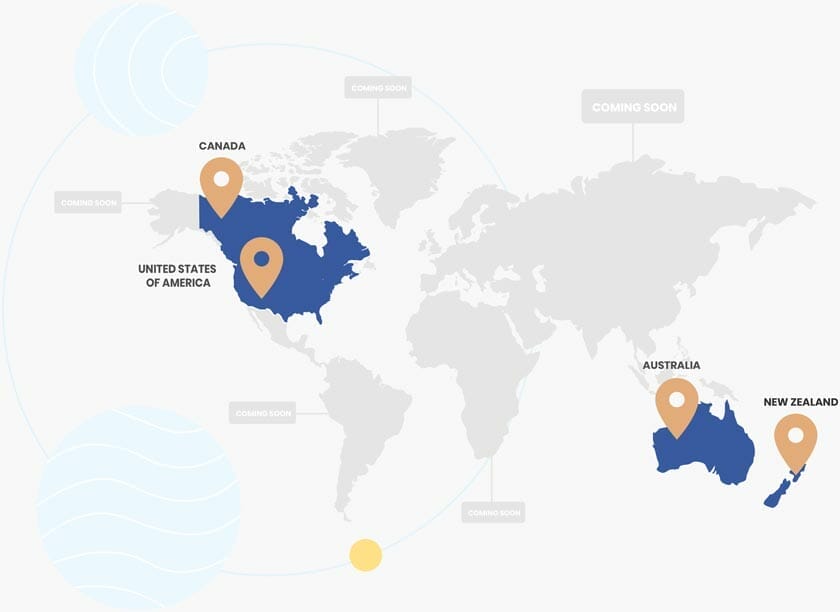 Right now we are operating in the United States of America, Canada, Australia and New Zealand. This allows us to serve the tribe members well, and the interactions in the same time zones makes engagement look most natural.
Think about it, it would appear odd if a small business owner in Singapore had people from South Africa, France, the United States, Australia comment on his/her post (unless if it's in the rare instance that he/she is very well connected globally, which happens but would still look suspicious to the LinkedIn algorithm).
I'm not from any of these 4 countries, but I'd still like to join.
That's great to hear! We are now still in private beta and carefully expanding our services. We have a running waitlist of applicants that are signing up to be the first to apply once we're open for applications in their countries/regions.
Sign up to be in the waitlist, and be the first to know when we're receiving applications for your country/region:
p/s: There are already a lot of applicants from the United Kingdom, Germany, and Singapore, so stay tuned because that's going to be released really soon!
Get a
head start
with our resources to grow your business now!