Get 5x the reach at $80
per month
Get seen by up to 50,000 prospects per month for your business on
LinkedIn with FILT Pod. That's less than $0.002 per impression*!
*$80/50,000, if you post 13 times a month
Premium Membership
1,000~5,000 impressions / post

13,000~50,000 impressions / month

Up to $2,000 marketing values created / month

Exclusive Access to FILT Pod Institute

Members accountability

What $80 a month gets you
Exclusive Access to FILT Pod Institute
FILT Pod Institute is an exclusive platform we curated for our members to drive business growth on LinkedIn with ease.
We built an easy-to-follow course on profile optimization, content marketing, LinkedIn algorithm, turning engagement into revenue, and more for any business owner to master the art of LinkedIn marketing.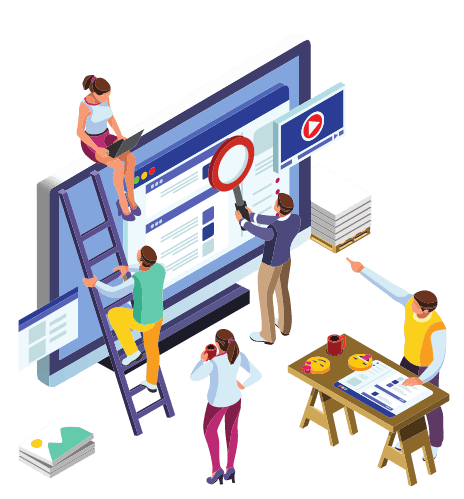 Get INSTANT follower checks with our LinkedIn Hashtag Analytics Chrome extension. 100% Free, 100% Accuracy.
We only serve leaders who are ready to grow, and are prepared to participate in our community to grow your brand.
Fill out "Get An Invite" form
Fill in information such as your LinkedIn profile URL, your business' country of operation, your marketing plans for your business etc.
We will review your information to see if we're the right fit for you (and vice-versa).
Approved? Get an email for FILT Pod interview
Set a time and date that's convenient for you to meet us and confirm that we are a right fit for each other.
Approved? Welcome to the Tribe
You'll get an invitation to join our community. Start posting and get your business seen in front of hundreds of thousands of people!
*If you post consistently at least 13 times a month, and you stay with us for at least 2 months.