Explore newfound strategies to market on LinkedIn
We know just how important marketing and advertising are for growing your business.
As part of the membership, you can access strategies and techniques we share with our tribe members in boosting presence on LinkedIn and beyond.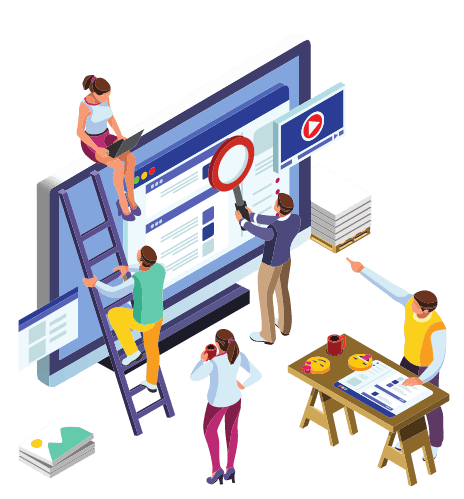 Everything you need to master LinkedIn
We cover every aspect of LinkedIn marketing to make sure we help drive your business growth exactly the way you want.
Interested? Request your invite today.
Stage 1
Ace the Basics to Maximize Your Profile Visibility
If you are a business owner who is tapping into new growth channels and in need of help to get a kick-start in LinkedIn marketing, you have come to the right place.
Your LinkedIn profile is the new digital name card today.
An optimized profile is the first step to growing your reach and increasing the chances of being found by the right audience. Let us set up a solid foundation for you so you will be able to grow your business more efficiently.
Stage 2
Content Marketing for Smart Business Owners
It's easier said than done to leverage content marketing properly.
Learn about the fundamentals of a content plan that will empower and compel
prospects so you don't get trapped in theloop of content creation.
Stage 3
Master the LinkedIn algorithm
Quality content means nothing if no one is seeing them.
A comprehensive understanding on the decisive factors LinkedIn uses to filter, amplify and rank your content is essential to carry out a successful content strategy and make sure your posts are shown to as many members as possible in this competitive platform. 
Learn about the ins and outs of the LinkedIn algorithm with us to maximize your content reach and grow your audience.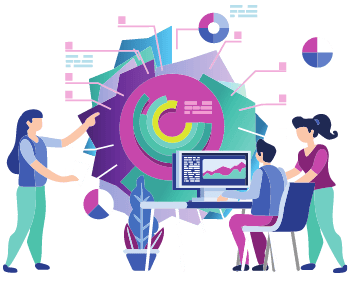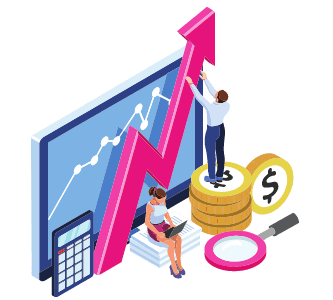 Stage 4
Transform Your Engagement into Revenue
Have a solid engagement and audience base but don't know how to continue?
Your business shouldn't be stopping after establishing an online presence. This is only the beginning, and what's more crucial to your business growth is the step that follows.
It's time to leverage your online presence and close some deals!
Stage 5
Reduce Workload and Increase Efficiency
As a business owner, we have been there, and we are still in the journey of marketing our business, servicing new clients and supporting existing clients. They all are essential, and we shall not drop the ball of business development because we need to service and support our clients.
We will show you how to find and bring in resources to grow business in this stage.
As the saying goes, it's important to work on the business, not in the business.
Interested? Request your invite today.